In a corporate controlled, post democratic, capitalist society, your value and voice is measured by the sheer volume of mindless goods and services you consume. In a continuing effort to satisfy our fans, and society as a whole, we are proud to present to you these items to extend your range of consumer choice.
Here you can relax and enjoy your shopping experience. No traffic jams, parking hassles, or travel expenses. One less trip in that gas guzzling beast sitting in your driveway. Sure it's a beautiful thing and all heads turn as the sun glistens off that shiny gold "emblem package" on your brand new Hummer. But think of the contribution you're making to help stave off those annoying little inconveniences of life like global warming and peak oil.
So feel good in your virtual world, and feel safe with secure Paypal transactions.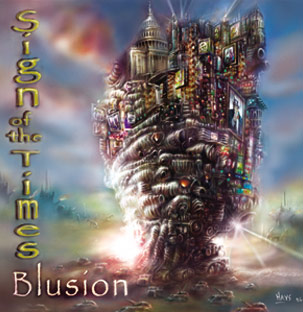 Listen

Free Speech in America

~
Funk
War Machine

~
Rock
Sign of the Times

~
Smoky Blue Jazz Ballad
Meat Chicken

~
Funkster Spunk
Click on image for more info

USA Orders
Canada
International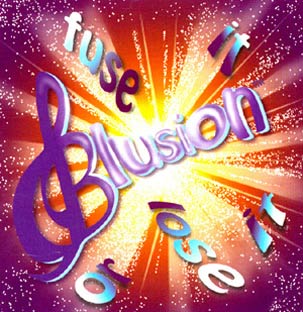 Listen

Bullets in the Dark

~
Latin Jazz Fusion
Too Hip To Hop

~
Hip Hop Spunkster Funk Fusion
Liquid Sky

~
Medieval Jazz Ballad
Auto Erotica

~
Rock / Hip-Hop
Click on image for more info

USA Orders
Canada
International
Gotta' have 'em both? Well now you can.....


The Blusion

®

Collection

Sign of the Times & Fuse It Or Lose It

~ $14.00/set plus shipping


USA Orders

~ Free Shipping



Canada

~ shipping $4.00/set



International

~ shipping $6.00/set
Blusion

®

T-Shirts, WoW! ~ $8.00
plus $4.00 shipping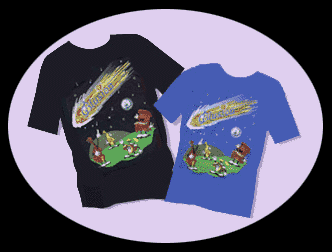 View T-Shirt Image

In Blue
In Black
I'm Confused Discount
1 of ea color


~ $13.00 for 2 plus $7.00 shipping




Click on image for more info
All rights reserved © 2011 Blusion®